Trees are vital. As the biggest plants on the planet, they provide us oxygen, store carbon, stabilize the soil and provide life to the world's wildlife.
Not only are trees essential for life, but as the longest living species on earth, they give us a link between the past, present and future.
We at Crystal Martin believe that it is critical that woodlands, rainforests, and trees in urban settings, such as parks, are preserved and sustainably managed across the world.
Keeping this in my mind, we started a project to plant 50,000 trees around the island by 2022.
To support these initiatives, many sub projects were also carried out since this was launched.
While promoting this initiative internally in the organization through mini projects such as,
One plant, One employee

Plant a tree – Rewards for best line.

Trees for future (for schools)
Few mega projects were also completed planting 41000 trees since the project started in 2018 up to date.
One mega project was carried out in Thalawakale Forest, Sri Lanka as a collaboration project with Rotary Club & Hayley's in 2019.
Through this project, more than 25,000 of trees were granted to the environment by enhancing the biodiversity in Sri Lanka.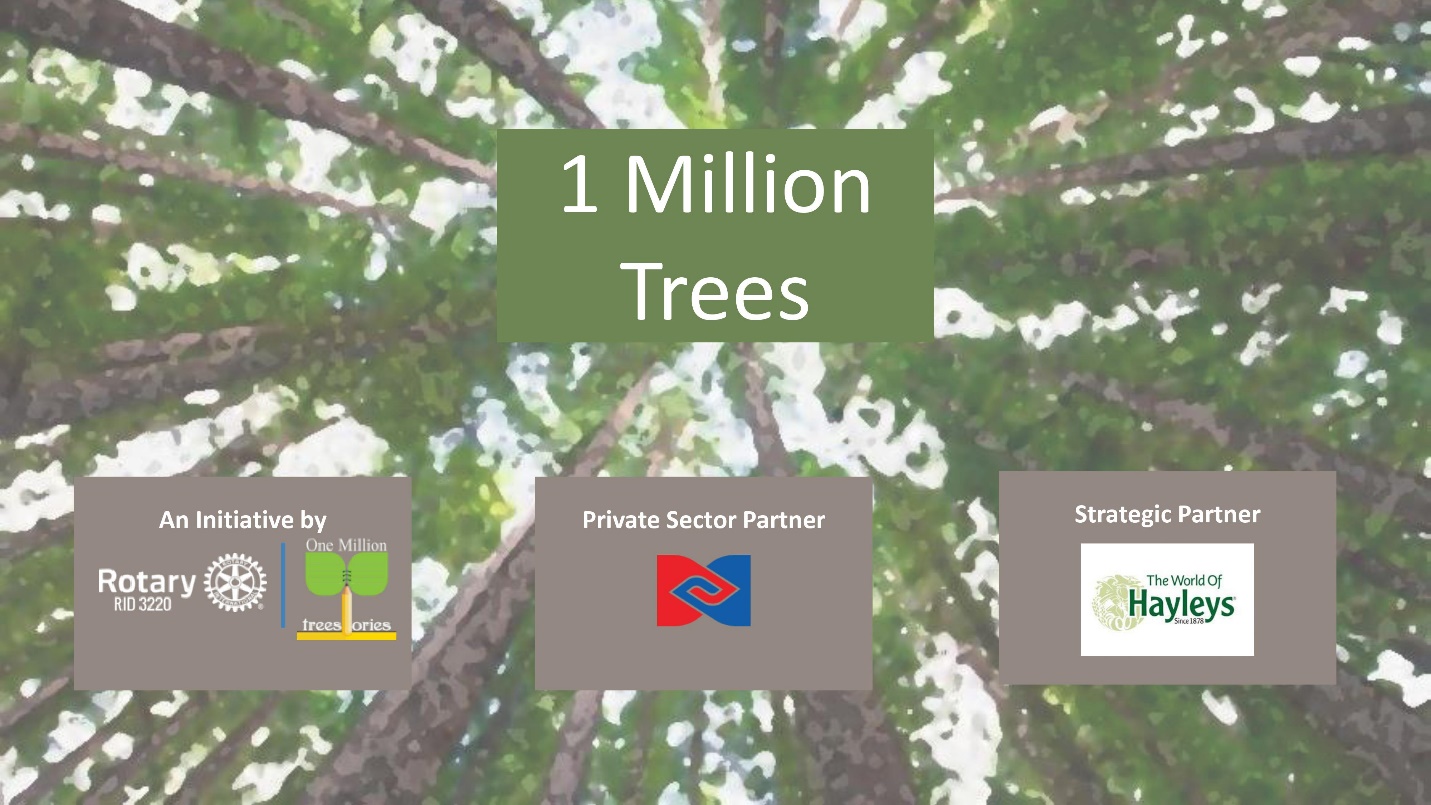 Read our Sustainability Reports to learn more about Crystal International's vision towards a sustainable future in the apparel industry.
Sustainability Report 2021
Click the link to download Sustainability report 2021